Cyient

Designing Tomorrow Together
Infotech Enterprises is an Indian firm that specialises in engineering and data services. It works as an outsourced partner to large multinational companies.
With an ambition to move up the value chain and to develop a portfolio beyond services, Infotech collaborated with Wolff Olins. In order to support this transformation, it needed a strong brand to attract new customers, talent and even acquisitions.

The brand was built inside out. Infotech's new ambition of "Designing Tomorrow Together"described how Infotech worked with its clients to create solutions that meet the immediate technical brief plus, deliver bigger commercial and social benefits. Fact: 98% of Infotech's revenue came from existing clients.

I was one part of the three people design team led by design director, Charlotte Hopkinson. We rolled out the entire visual expression from ideation to delivery.



Website behaviours
Specs for the website




Design details expanding on the visual system



Proposed design for the company intranet – My Cyient




Design details for the company intranet – My Cyient




Specs for the company intranet – My Cyient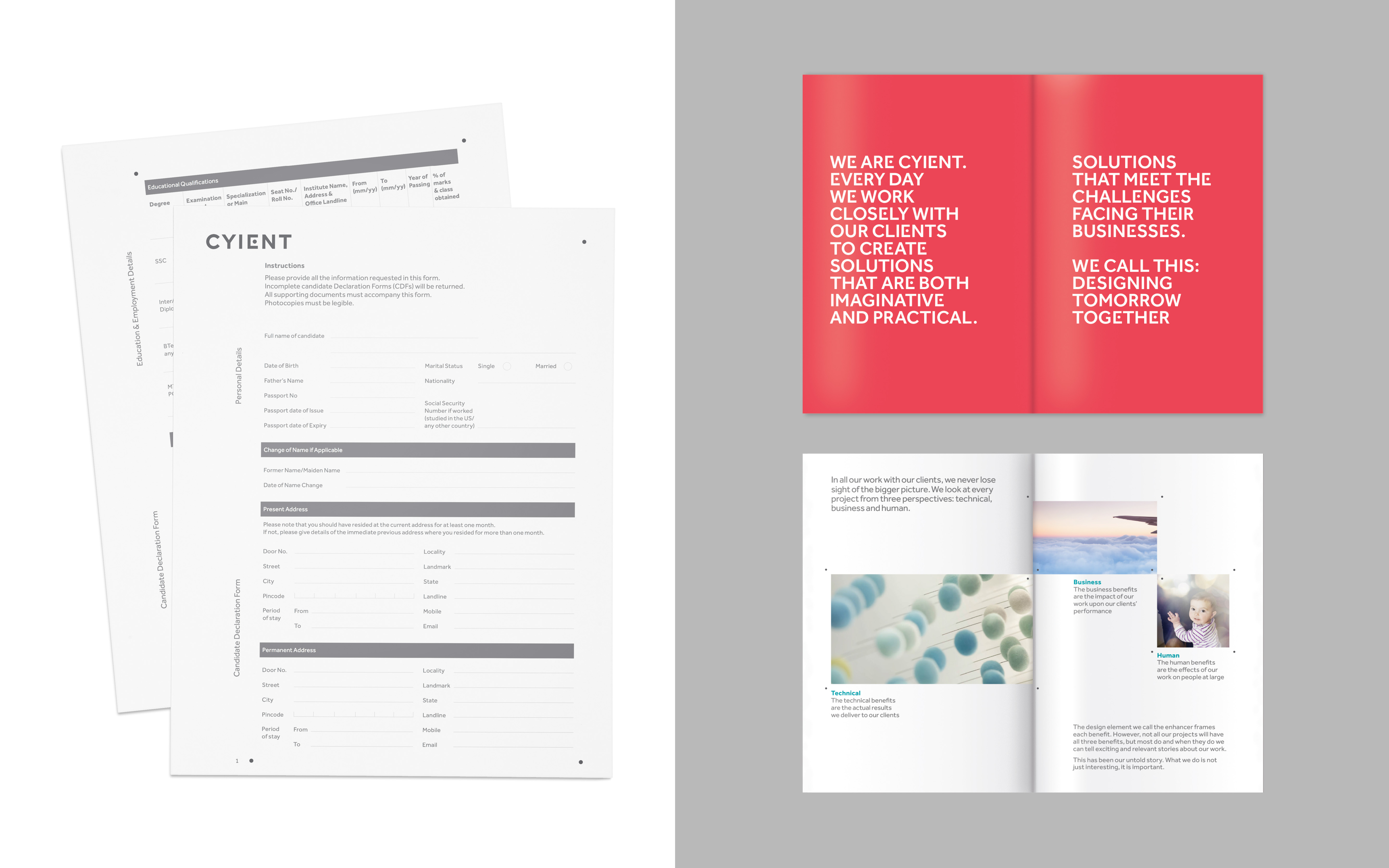 Employment and HR forms and spreads from the brand book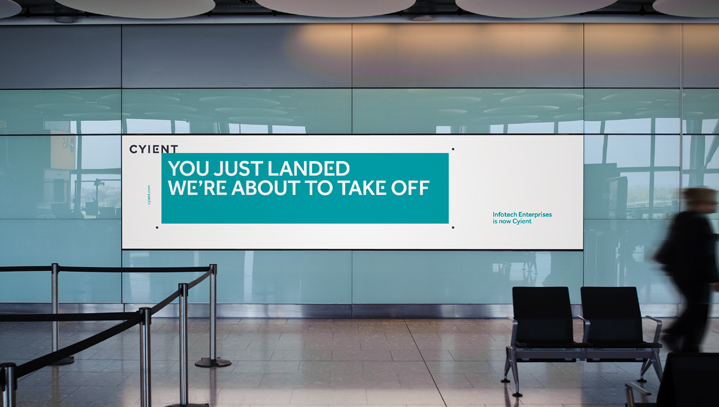 Case study and white paper
Custom headline font as messaging is a core part of the brand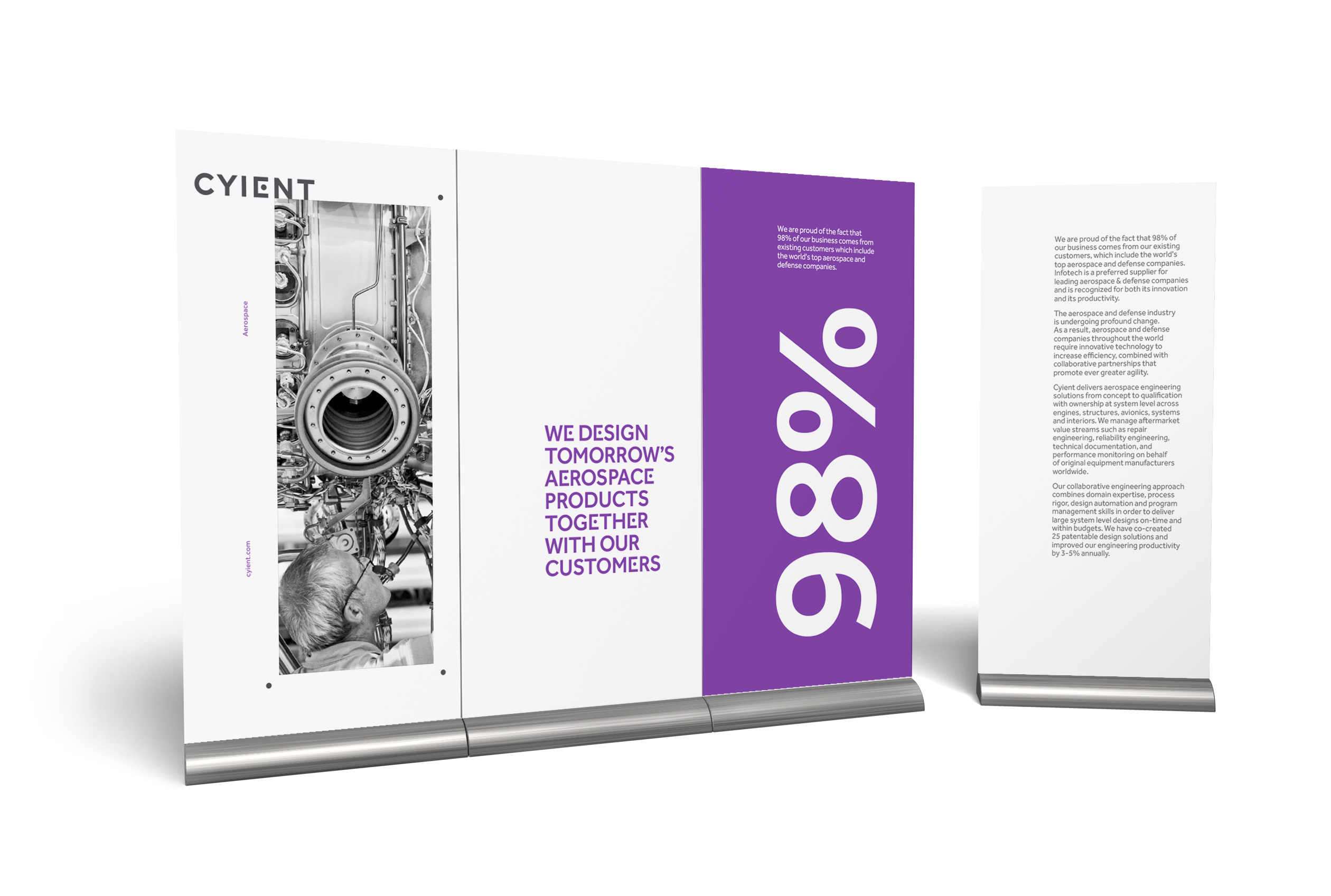 The visual system fleshed across large surface formats like standees