Independent brand consulting

Bajaj Finserv is India's most diversified NBFC (Non Banking Financial Company) focused on lending, asset management, wealth management and insurance. In 2016, together with their brand team, we set out to realign the brands vision and ambition. Financial services are often perceived as gritty and disorganised, with little emphasis on the experience and expectations of its customers.

Over a course of 6 months, we imagined how a NBFC can bring clarity to the chaos and lead with people instead. With game changing, innovative products and an entrepreneurial work culture under the belt, we devised a new brand purpose and positioning. We demistified communication and carefully considered each element of the brand–photography, iconography, tone of voice, colour palette and typography.

Here on, Bajaj Finserv functions with a singular goal that resonates across the organisation: Focus on the important.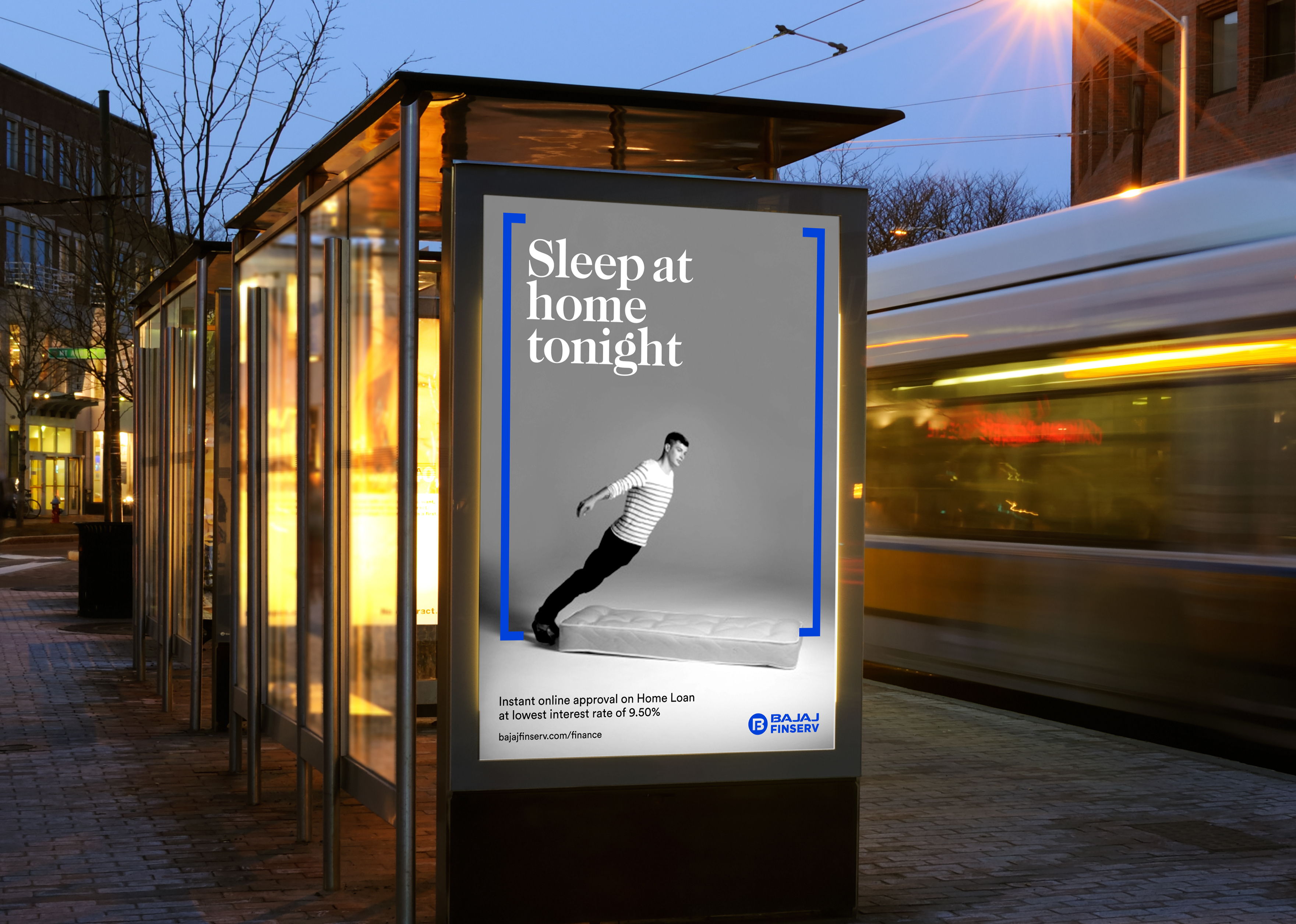 Crisp, on-point and direct messaging
Newsletters that get opened


Keeping it simple and direct with web-banners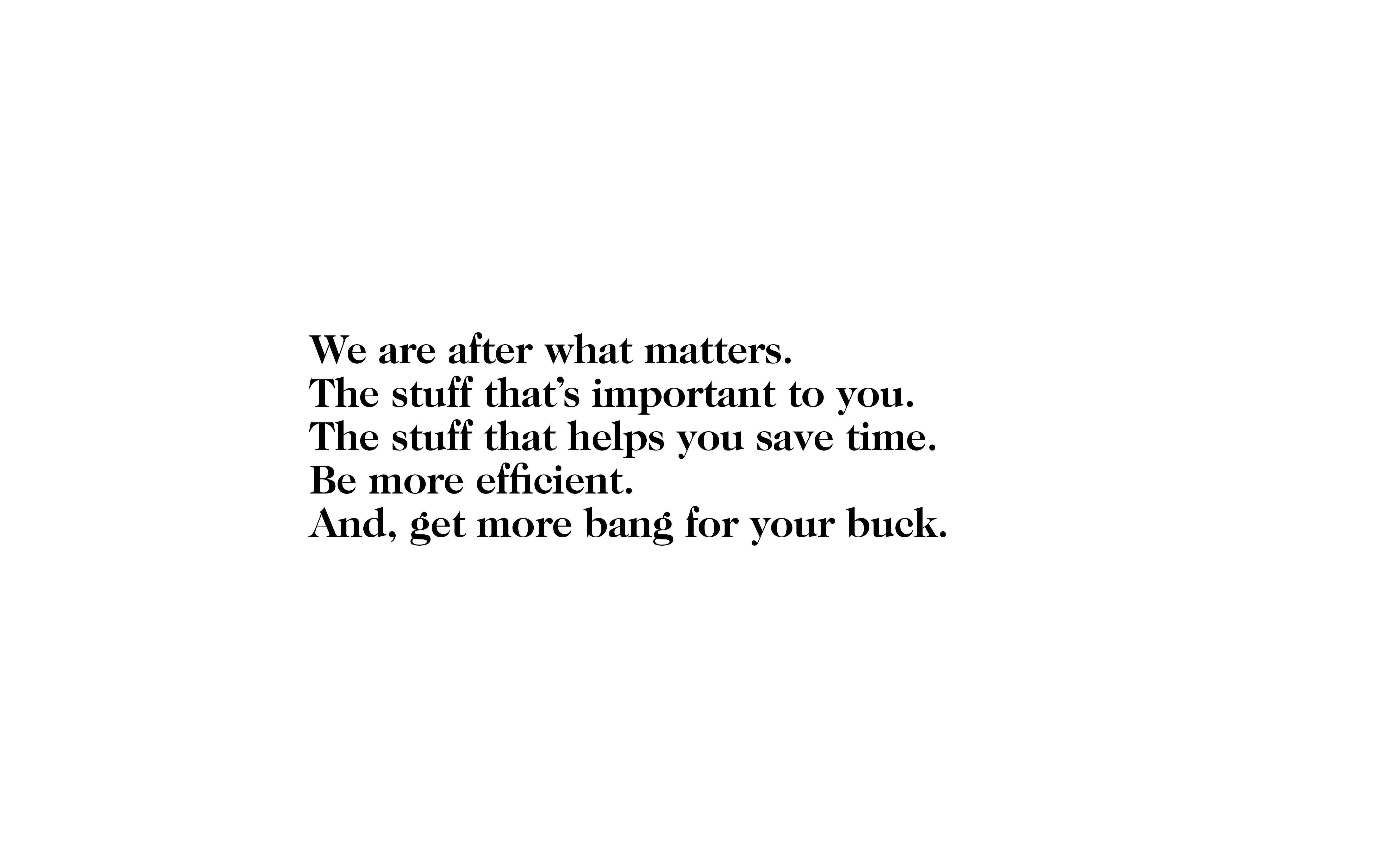 Celebrating success within